When decorating your home, it can be difficult to decide on the style of furniture you want to havein your interior. While some homeowners want to find the cheapest furniture, others prefer to choose high-end designer furniture. They see its value for addingsophisticationand transforming a space. If you're considering purchasing lounges, dining tables and other pieces from high-end furniture designers in Melbourne, here are four reasons why designer furniture is the best choice for your home. These four factors show that investing in designer furniture is the way to go if you want pieces that are customised, diverse, aesthetically pleasing and durable.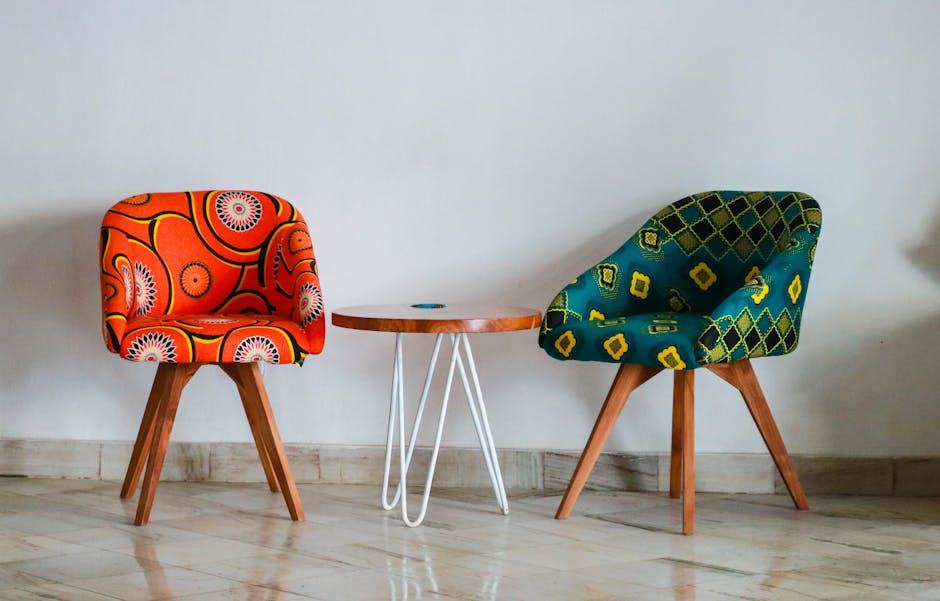 Individuality
One of the biggest benefitsof buying designer furniture for your home is that every pieceis individually customised to suit a person's needs and wants. Customisable designer furniture responds to your exact design brief and reflects your functionality requirements and personal style. Furniture that's mass produced doesn't have the same feel, andyou'll know that hundreds of other people have that exact item. This is because mass produced furniture suppliers have a quick turnaround in their warehouse and distributetheir items to a wide range of stockists. If you're looking for furniture with an individual feel that's customised to your personal style and exact measurements, designer furniture is the best choice.
Diversity
Furniture designers in Melbourne usually offer pieces in a diverse range of styles, finishes and purposes. They craft their furniture from the finest quality materials such as sustainable timbers and luxury fabrics. This means you can trust and rely on their products to stand the test of time. Furthermore, designer furniture is available in a range of finishes, including high gloss, metallic and matt polyurethane. If you're looking for furniture for your home that gives you a variety of choice,designer furniture will ensure you'll find piecesto love and cherish for years to come.
First Impressions
First impressions are everything when it comes to your interior space. Decking out your home with designer furniture not only gives you a sense of pride in your space, but also allows you to impress those who are visiting your home. Everyone knows that first impressions last, so it's essential to match your lounge and dining table with the overall theme of your other rooms. Furniture designers in Melbourne will be able to help you with this, giving you the added edge your home needs. Furthermore, if you go on to sell your home, designer furniture will impress potential buyers who may be interested in purchasing your home.
Durability
Finally, furniture designers in Melbournedesign furniture that's built to last. Designer furnitureis highly reliable and durable, as it's built to withstand years of use, making it well worth investing in. When it comes to cheap furniture, you'll never see it handed down from one generation to another. But with designer furniture that's long-lasting, quality-orientated and built to withstand wear and tear, pieces can stay in your family for generations to come.