The loss of a loved one can lead to a lot of grief for his/her family and friends and the emotions that are usually involved in this sort of situation like anger, guilt, loneliness, etc. might cloud ones proper judgment as well. So it is important to get past the initial stage of grief and organize a proper tribute for the deceased person through a memorable funeral/memorial service.An important part of it is to find a professional, whether he/she is religious or non-religious, in order to perform the service that will allow the loved ones to pay their respects properly, in a heartfelt fashion.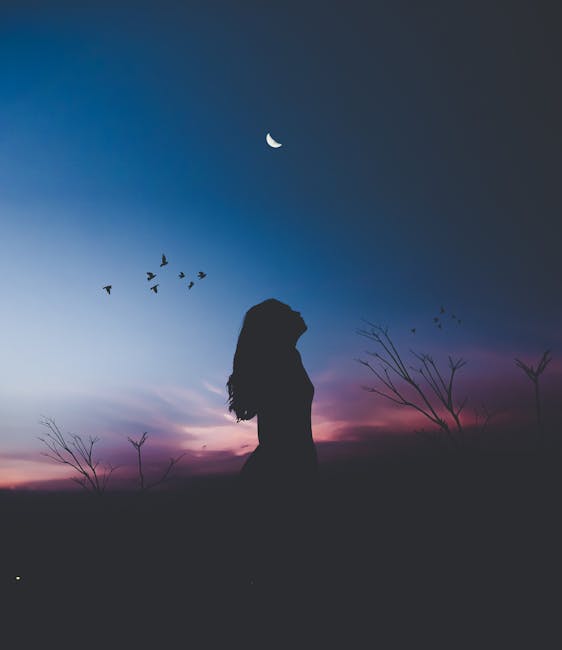 Image Source – Pexels
The Traditional Way
In the earlier days it was the norm to see funeral services being performed by a priest, minister of a church, pastor or rabbi and although it is still there, in recent times many people have tended not to be involved with any particular religion or church and the numbers of people like that seem to be on the rise. If the person that has left this world was part of the aforementioned group, then his/her loved ones might face difficulties when it comes to finding the right person to perform the service which can be the last chance they get to say their goodbyes to the deceased person.And even though they geta religious person to do this, there is a chance that they might not feel a sense of closure/satisfaction afterwards.
Celebrants to the Rescue
For an example, if the deceased person and his/her loved ones are atheists, then getting a priest/pastor from a church to conduct the memorial service will not be meaningful at all as it will notreflect the belief system of the said party or the one they are supposed to be honouring. However, now there is a professional person, who usually does not belong to any belief system/religion that is known as a 'funeral celebrant' that can help you in thesesorts of situations. As there are civil celebrants that perform marriages, non-clergy funeral celebrators are certified to prepare and deliver proper funeral services in a dignified, professional manner. This concept was said to have started in Australia but now can be seen in many other western countries as well. Through the services of a celebrant, non-religious/non-church members of the community can get the opportunity to truly, reflect upon the life of their lost, loved one and to give the proper respect to his/her beliefs as well. By hiring a good celebrant they will be able to connect with him in a more meaningful way so that he/she can deliver a more personal level of respect to the deceased person.
Having a chat with him/her will allow the family members to inform about the life-style of the person that passed away so that he/she will be more prepared to deliver a proper service.A well-qualified celebrant will cooperate with the funeral director regarding the funeral service plan and can help the family/friendsto give their respects to the deceased loved one,in a truly fitting way bycelebrating the life thathe/sheled.