Paperwork, approvals and tightropes are the makings of a disgruntled office, and despite its disadvantages being obvious, some companies still hold on to such ways....
It has been said more than once that content is king and if you don't believe it, just look at the social media account of the most successful company you know. These...
Read more
Comments Off

on Why Content Marketing should Matter to you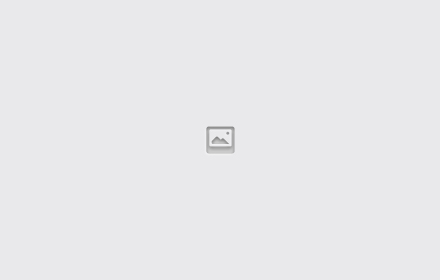 Lawyers in Melbourne and beyond are experts in different branches of law. A legal professional is simply not just a lawyer – they are a lawyer in their chosen field. A...