Home
Posts tagged funeral directors
Arranging a funeral is something that none of us is skilled in. This is due to the fact that none of us has ever practice or learned how to do this. Of course, no one...
While a lot of people decide to turn to a mortician for help when someone they know passes away, they do not stop and ponder about what a mortician has to do and what...
Read more
Comments Off

on The Benefits of Being a Good Mortician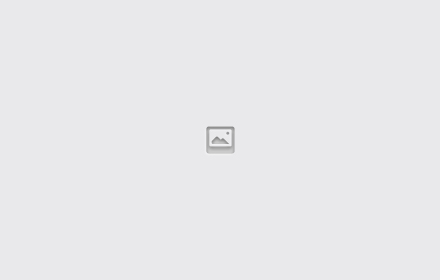 Do you know what the tough process and planning is in life? The most horrifying process is to think about the funeral of a person very close to you. The nasty the truth...
Read more
Comments Off

on Lost Someone! Search For The Help Of Funeral Directors To Remember Your Loved Ones